Meddelelse om valg af det autoriserede agentur
2021/01/22
ATMA
ATMA is the renowned international brand name of professional screen printing equipments fabricator, who is providing various printing technologies like flatbed, cylinder press, roll-to-roll screen printing and digital inkjet, coverage of product application includes Industrial Decorative Printing, Graphical Printing, Printed Circuits Printing, Opto-electronic Printing, Glass Printing and Biomedical Printing sector. In order to expand the service to global users in various sectors, we would like to invite the aggressive Agent who has similar ideals and beliefs to join into ATMA business team. Benefit and advantage will be granted such as obtaining comprehensive back up support, strategic marketing promotion, competitive price advantage, high-quality warranty service and courtesy of brand honor.
If your qualification is corresponding with conditions listed below, please don't hesitate to send your company profile to email address jansen@atma.com.tw We will contact you for further discussion.
1) Possessed competency of mechanical and electrical service, background and experience with screen printing or the relevant printing technique.
2) Possessed sales and technical service team, and established local service center.
3) Possessed knowledge of professional process for the application sectors mentioned above.

Bedste salg
ATMA-meddelelse om valg af det autoriserede agentur Introduktion
ATMA CHAMP ENT. CORP.er Taiwan leverandør og producent i fremstilling af professionelle serigrafi relaterede maskiner. ATMA har tilbudt vores kunder højkvalitets silketryk, serigrafi, serigrafimaskine, serigrafi, rulle til rulle serigrafi, cylinderpresse siden 1979. Med både avanceret teknologi og 40 års erfaring sørger ATMA altid for at opfylde hver enkelt kundes efterspørgsel.
---
Hotte produkter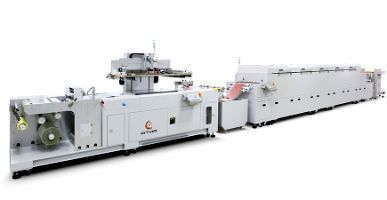 Roll-to-Roll Screen Printing Line
Multi-function automatic Roll-to-Roll production line for all flexible rolled material,...
Læs mere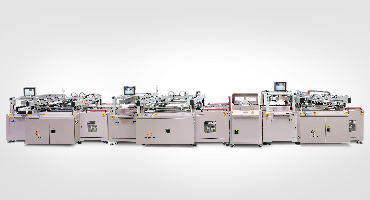 Wet-film Plug-via Solder Mask
Breakthrough conventional process mode, three times printing with three times drying,...
Læs mere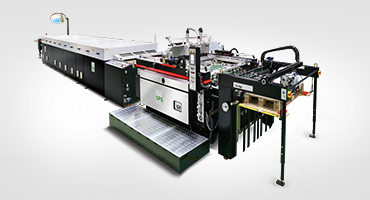 Stop Cylinder Screen Printing Line
Serigrafihastigheden opnår de højeste 4000 cyklusser i timen inden for industrien, under...
Læs mere